Home Selling in Washington DC
How much is your home worth?
Schedule a Listing Appointment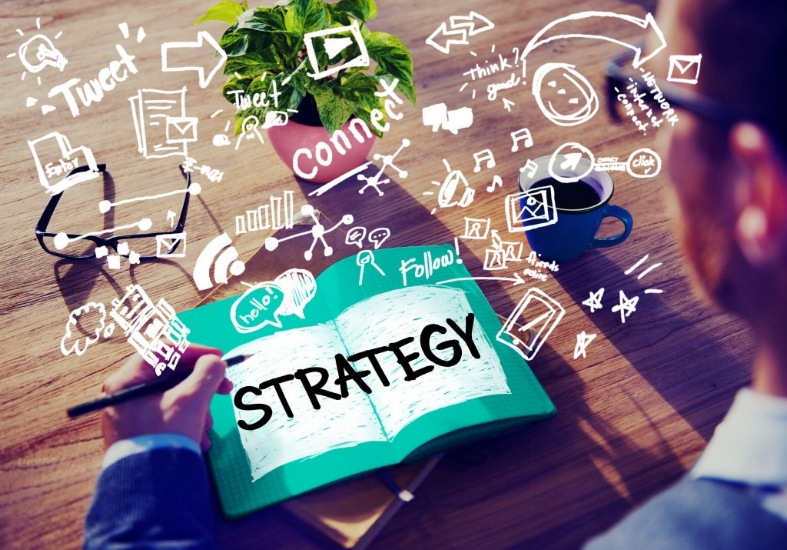 Steps to sell your home
Step 1: Get a home evaluation to determine pricing
Price it right from the start
It is never a good idea to price the home high because it will take longer to sell. Many buyers and agents will stay away from the home assuming the seller is not serious about selling. Price the home right from the start, and maximize the value of your home. Contact us to get an estimate of your home's valuation with a CMA (Comparative Marketing Analysis).
Step 2: Plan/Preparation for home sale
Preparation is key
Sellers should start planning for the sale of their home. Ask us questions: When is the best time to sell? What is your timeframe for moving? Where are you moving to next? What is the cost for selling my home? We will assist you to answer these questions and make sure you have a plan to sell your home.
Step 3: Walk-through of your home
Pre-listing inspection
We encourage our sellers to hire an inspector to do a pre-listing inspection to identify any repairs which need to be addressed before placing the home on the market. Make sure to service all the major mechanical systems. Being proactive about repairs will make the homeselling process smooth and stress-free.
Step 4: Enhance the curb appeal
First impression is everything
Homebuyers will make decisions about a home before stepping inside. It is important to assess the exterior of the home as a prospective buyer instead of the homeowner. By adding sod, new plants or flowers, or even painting the exterior can do wonders to improve the appearance of the home.
Step 5: Update the Interior
Make it look better
We encourage homesellers to invest in simple tasks to sell their home faster. By updating fixtures, painting walls neutral colors, homesellers can improve the overall look, feel, and smell of your home. Make your home easy to show your home to prospective homebuyers.
Step 6: Clean, Declutter, and Depersonalize
Simple is always better
We encourage homesellers to remove all unnecessary items and excess furniture throughout the home to make the rooms look larger. It is best to remove family photos, religious, and political items to make it easier for homebuyers to envision themselves in the home.
Step 7: Offer Negotiations
Comparing offers
When evaluating offers, it is important to determine which will save you money and time. We thoroughly review the financial ability of potential homebuyers to prevent any issues with the sale of the home.
Step 8: Home Inspection Negotiations
Home repairs must be reviewed
After the home inspection, the homebuyers will request a list of items to be repaired. We will discuss what items should be repaired or a credit given to the homebuyer in lieu of repairs.
Step 9: Closing
Giving the Keys
Your journey finally comes to an end. At closing, also known as settlement, is when you sign the transfer of the deed, transfer utilities, pay your closing costs, and receive your check. Congratulations, give your keys to the new homebuyers!